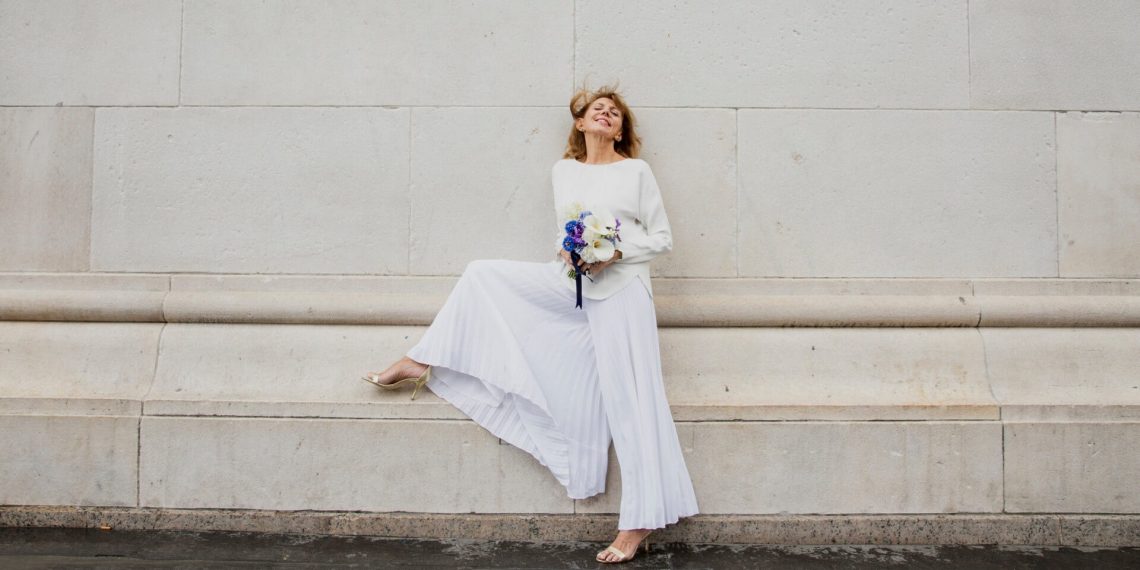 Choosing a Wedding Suit For The Bride
Choosing a wedding dress can be overwhelming for some brides, but choosing a suit for the big day doesn't have to be so daunting. There are a few things to keep in mind when selecting a wedding suit for the bride, and with these tips, you'll be sure to find the perfect look for your big day.
Why a suit?
Most girls dream of wearing a princess dress when they are children. But when they grow up, their taste in clothes changes. Some girls might want to avoid wearing a dress that makes them look like a princess at their wedding. Suits can help you look polished, elegant, and sophisticated without feeling over the top. Suits are also a great way to stay comfortable throughout the day and night.
Benefits of wedding suits:
You can wear your pantsuit to more than one event. For example, you can wear it to an anniversary, birthday, official meeting, or party. Just remember to choose the right jewelry and accessories. Plus, white is always a good color because it looks festive and businesslike.
Many people think a pantsuit is a good choice for a special event. It is much easier to wear than a dress, especially if you compare it to an outfit with a train.
Bad weather on the wedding day is not terrible for an outfit like this. Even rain or wind is okay. However, moving around and keeping the outfit from getting wet or dirty will be easier.
The prices for them are lower than for luxurious fancy dresses.
The suit is suitable for any person's body. You will be able to find one that fits you better.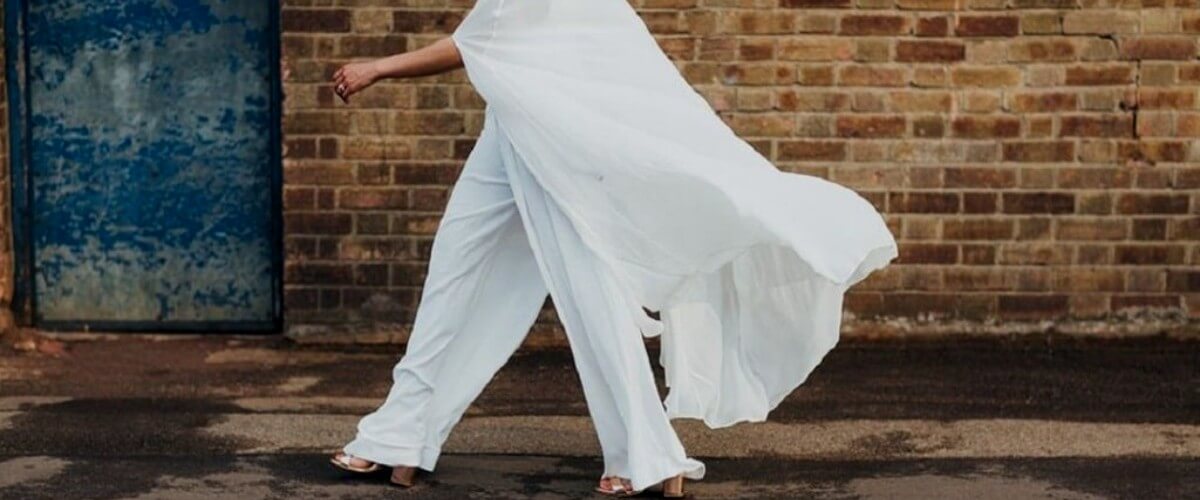 Style Best Practices
When selecting a wedding suit for the bride, think about what style would best fit your personality and body type. Consider choosing something classic—like an ivory or white two-piece suit—or go bold with a colorful suit that fits the season. No matter what you decide, make sure it flatters your body shape and makes you feel beautiful on your wedding day.
Accessories
Remember to accessorize! A great way to personalize your look is by adding jewelry pieces or accessories to your suit. For example, add a statement necklace, earrings, some sparkly shoes, or even a tiny veil for an extra special touch.