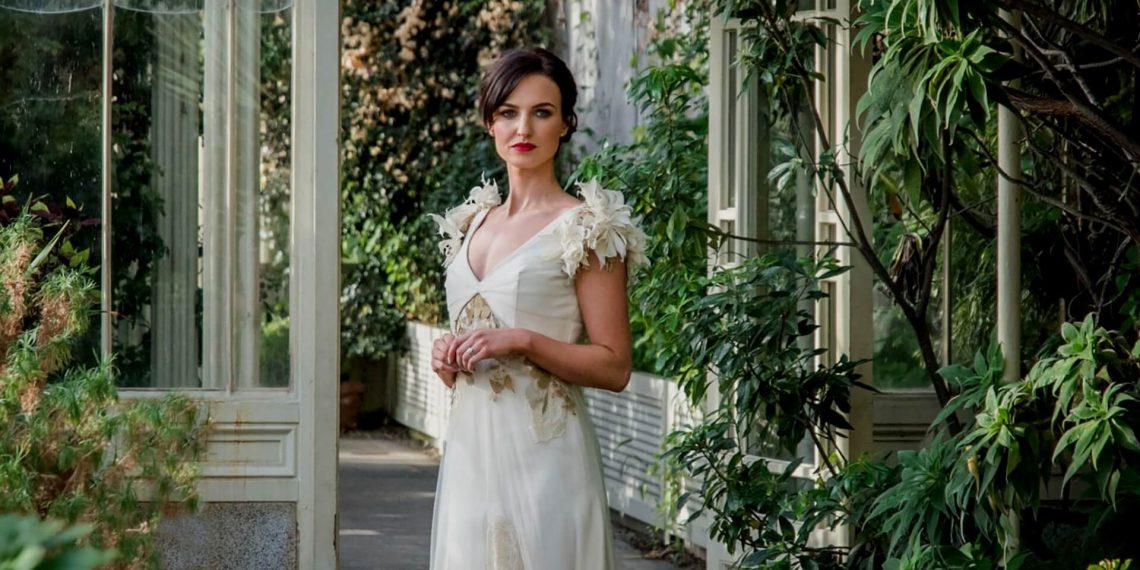 Important Accessories In The Image Of The Bride
When it comes to wedding accessories, the options are endless. But, with so many choices available, how do you know which ones are mandatory? Here is a list of essential accessories that every bride should consider when putting together her big-day look. From the perfect veil to sparkling jewelry, these items will complete your bridal ensemble and leave you confident and gorgeous on your wedding day.
Hair accessories
There are many different styles of wedding dresses. The most common option is a veil, but you don't have to wear one if you don't want to. Instead, you can choose a long or short veil, which can be made of lace or another fabric. Remember that you don't need to wear a veil to look like a bride! If a veil is not for you, consider having flowers in your hair instead. It will add a romantic touch to your look. Your florist can help you pick flowers that will last a long time. If you are worried that the flowers might look bad by the night's end, you could use fake flowers instead. If you want more glamorous jewelry, look for tiaras, hair combs, barrettes, crystal headbands, or feathers.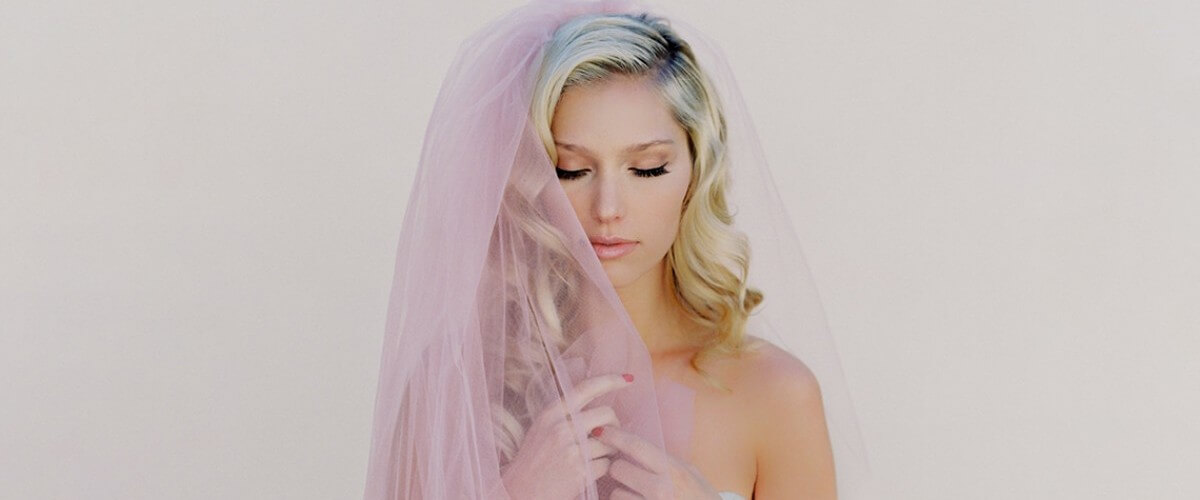 Wedding shoes
When choosing shoes, it is important to consider comfort and style. For example, stilettos would not be a good choice if your wedding is on the beach because they would be uncomfortable. Sandals would be a better choice. Shoes can also be a bright accent to your image. You do not have to wear white or creamy shoes! Turquoise, purple, or lemon shoes will make you stand out, and people will remember you.
Jewelry
Your engagement ring will go on your ring finger, but this is one of many pieces of jewelry you should wear. Many brides love pearl necklaces because they look rich and feminine. If you want a necklace but don't like how sparkly stones look, pearls are a good option. Small zirconia earrings look modern and glamorous, and they're versatile enough to be worn every day. A lightweight bracelet can also be a great addition to your outfit. Just remember to keep it classic and minimal.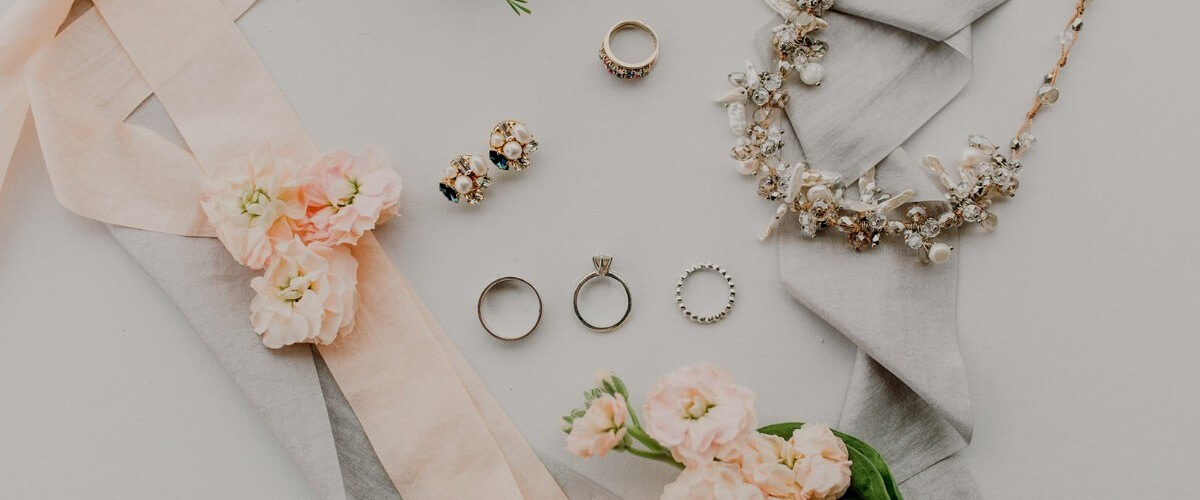 Underwear
It is vital to choose the right underwear for your dress. Talk to someone at the wedding salon about which models would be best. You may need to buy a particular type of bra or underwear that will not show through your dress. Lingerie is a type of underwear that is very important, especially if you have chosen a form-fitting dress so that the panties are not visible under your dress.
Gloves
Gloves look good with a retro outfit. You can choose from different colors and materials. They are also becoming more popular in the fashion world. However, you will need to take them off during the ring exchange ceremony at the wedding. A possible solution is to wear fingerless gloves instead.
Handbag
You will probably be holding your wedding bouquet, so you need help carrying a purse. But if you need to take some things with you (like makeup, mints, or napkins), you can put them in a small purse or clutch and ask someone to hold them.
Finally, remember a bouquet! If you choose fresh flowers, go for something simple and elegant, like roses or peonies. However, you can use an artificial bouquet if you want something more unique. Many options are available in different colors and styles, so you can pick something that matches your look. Your bouquet is a great way to add personality and color to your ensemble.
All these accessories are essential for creating the perfect bridal look. With so many options available, you can mix and match different items to create your unique style that will truly stand out on your wedding day!