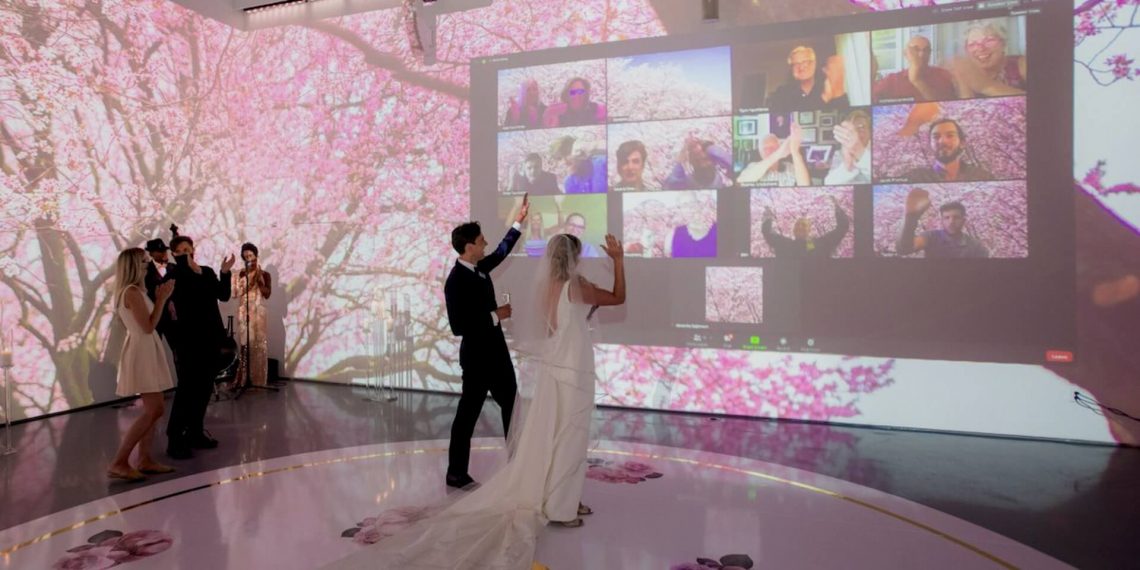 Online Wedding: How To Organize
Your wedding day is one of the most important days of your life. So why not make it even more memorable by getting married online? That's right. You can now get married in your own home with an officiant and witnesses all joining in remotely. Here's everything you need to know about how to organize an online wedding.
How is the online wedding going?
Honeymooners and guests join an event set up ahead of time on a remote conferencing platform. The event has a host who leads the guests and ensures everything goes according to plan. The host also keeps an eye on things to ensure no one disappears and that everyone's microphone is turned on when they speak. The best length of time for a wedding is three hours or less. However, remember that your guests will be sitting in front of screens the whole time, so you want to make sure they are satisfied.
What are technical features important to know?
To have a wedding online, you will need to be able to video call and connect with many people simultaneously. It is not a big deal if someone cannot transfer the video. They will still be able to see everything that happens. Ensure you have a stable internet connection, and no one has to suffer from lagging or disconnecting. You should also ensure that the audio is clear and that all the guests can hear each other.
How to invite guests to an online wedding?
You can send an electronic invitation by email or in a messenger.
You can add people to the chat in the messenger and tell them about the event.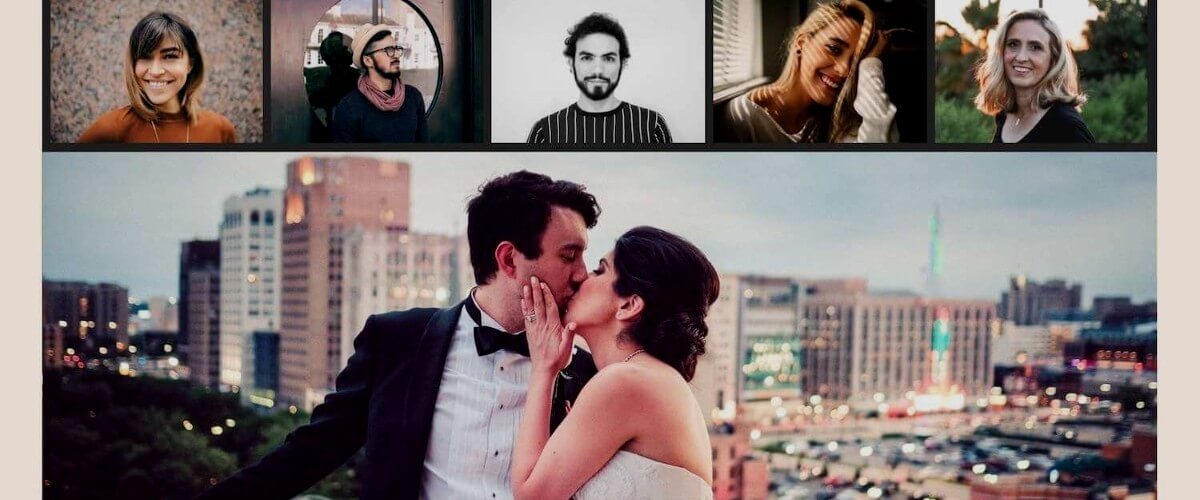 In each option, include information about when the event is, how long it will be, and a link to the conference. If there is a special way to dress for the event, include that too.
How to dress?
Have you bought your wedding dress and groom's suit yet? An online wedding is just as good as a regular one. You should still dress up nicely and do your makeup and hair. Everything else should be the same, except you will do your hair and makeup instead of a stylist. If you have already selected a stylist, invite them to help with advice via video call during the gathering.
What to feed guests?
Guests will be given food from a good cafe in their city. To do this, you must talk to the cafe ahead of time and agree to have them deliver food to many people. You will need to give the cafe a list of addresses and how many people are at each address. It is better to order food that does not need to be reheated, or that does not taste bad after being heated in the microwave. The delivery person will be delivering the food all day long. You can order a wedding cake separately from the main menu. You can also order mini-cakes or one cake for each guest.