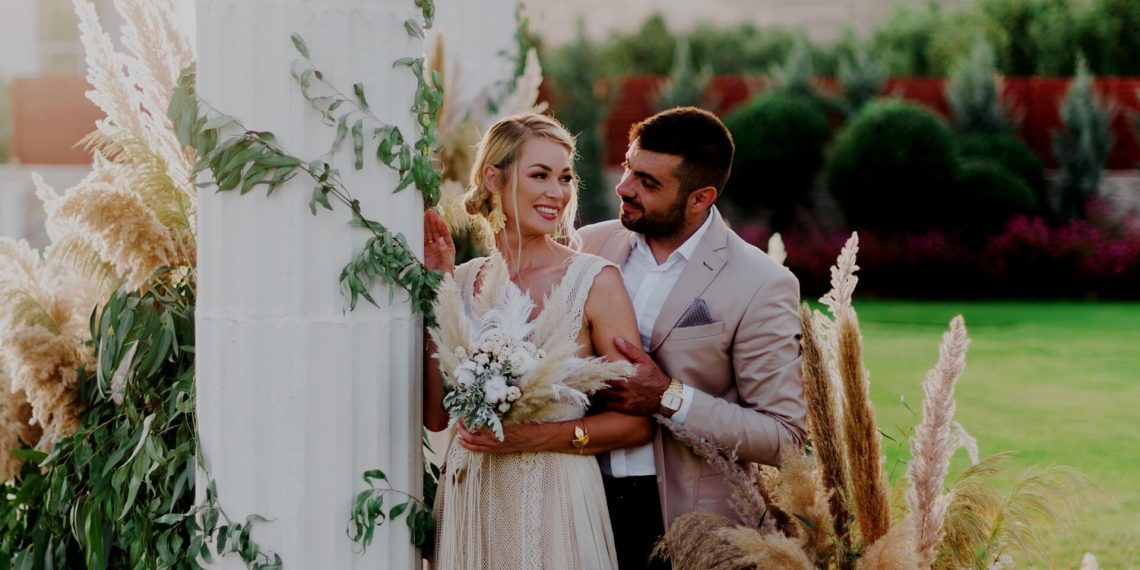 How To Choose A Wedding Concept?
Your wedding day is one of the most important days of your life. It's a day when you and your spouse-to-be declare your love for one another in front of all your family and friends. And it's a day when you want everything to be perfect. So, how do you choose a wedding concept that reflects who you are as a couple and sets the tone for your big day? Here are some tips to get you started.
Decide what story you want to tell
Do not just have a wedding because it is what everyone else does. Instead, think about which holiday will better reflect you as a couple. To do this, answer the following questions with your fiancé:
What do each of you like?
What are you passionate about, and what do you love?
What are you and your fiancé dreaming of?
How would you describe your relationship as a couple?
After you answer the questions, decide which idea will be the basis for your wedding. Only choose an idea or details for your wedding if they are popular now.
Think about how you see your wedding
Think about what kind of holiday you want to organize. What should it be? How would you describe it in a few years? What do you remember? And how will he remain in the memory of loved ones? Do not be afraid to dream because even seemingly incredible ideas can always be realized. The main thing is to realize your ideas so that they are in place and look stylish and unusual. In this case, the selected team will play a key role because their imagination and hands will do all the work.
Personalize your chosen wedding concept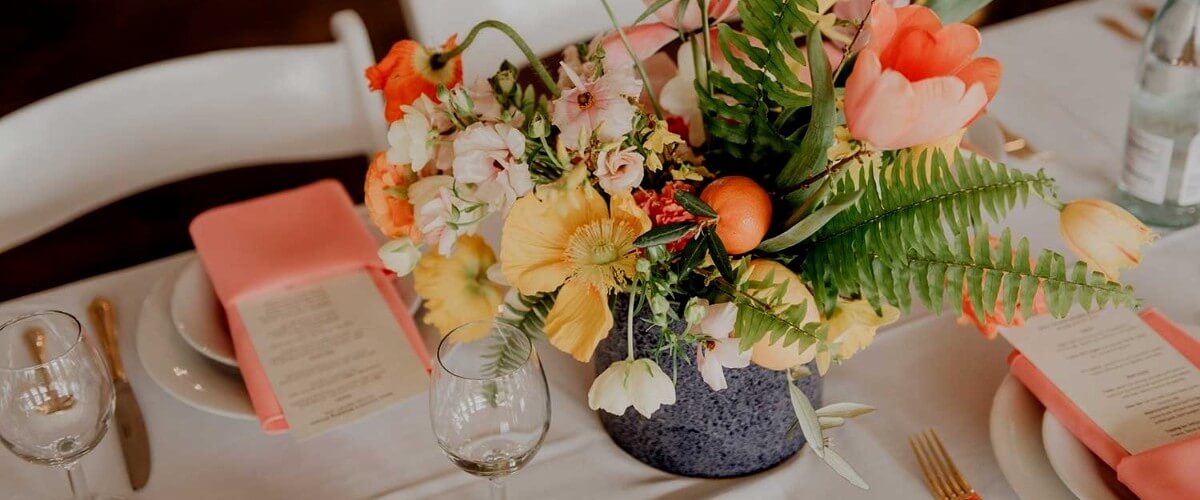 Once you have decided on the holiday, try to avoid making it exactly like someone else's. Make it your own. Everything should tell you about yourself – from the website to the smallest details. Even a themed wedding can be different from others with the same theme.
To have a wedding, you need a team of people to help, a place to have it and to pay attention to the details. So choose the people who will help carefully. They should be ready to do what they want and have their ideas.
Remember the decorations and details. They help to create the chosen wedding concept and achieve the desired effect. A good design is vital for conveying your idea, but it is also important to know how to highlight it correctly.
Finally, remember that planning a wedding is not just about having the perfect day. It's also about creating memories of that special day and ensuring everyone feels included and involved in your celebration. If you follow these tips and put thought into your concept choice, you can have an unforgettable wedding that reflects who you are as a couple.